October Playlists
Curated by Däydang
Music is magic! This month's playlists are curated by Däydang (ด้ายแดง), a collective of Thai artists & DJs who blend Thai style with modern flair. The name Däydang refers to a local herb used in ancient Thai rituals. Däydang was formed to represent each DJ's eclectic musical style and also to highlight local Thai talent. Their music spreads good vibes and creativity with the world. You can learn more by following them on Facebook @itisdaydang
Indica on the Way
Ambient, Chill Out, Jazz, Reggae Jazz, Soul, Pop
Break-up a cloudy day with the brightness from these jams. You'll enjoy some instant chill with this selection of ambient, reggae jazz, soul, and more. Listen along. It's the perfect chance to pause, commit to the present moment, unwind, & enjoy what you're doing. Once we relax, it's easier to flow through life, even on the bad days. These beats will get you there.
Listen HERE
----------------------
Observation
Soul, Funk, Disco, World Music, African 90's, Hip Hop Jazz, Soulful, Afro House
Tune into this playlist to uplift those low energy weekdays and transform your mood into weekend vibes! Think about the music that might've infused your youth, which made you feel pure happiness. These are the type of songs that connect us from every corner of the world. Listen along with us.
Listen HERE
----------------------
Dive into Dimension
90's House, Rare Disco, Dance, Deep House, Easy Listening Techno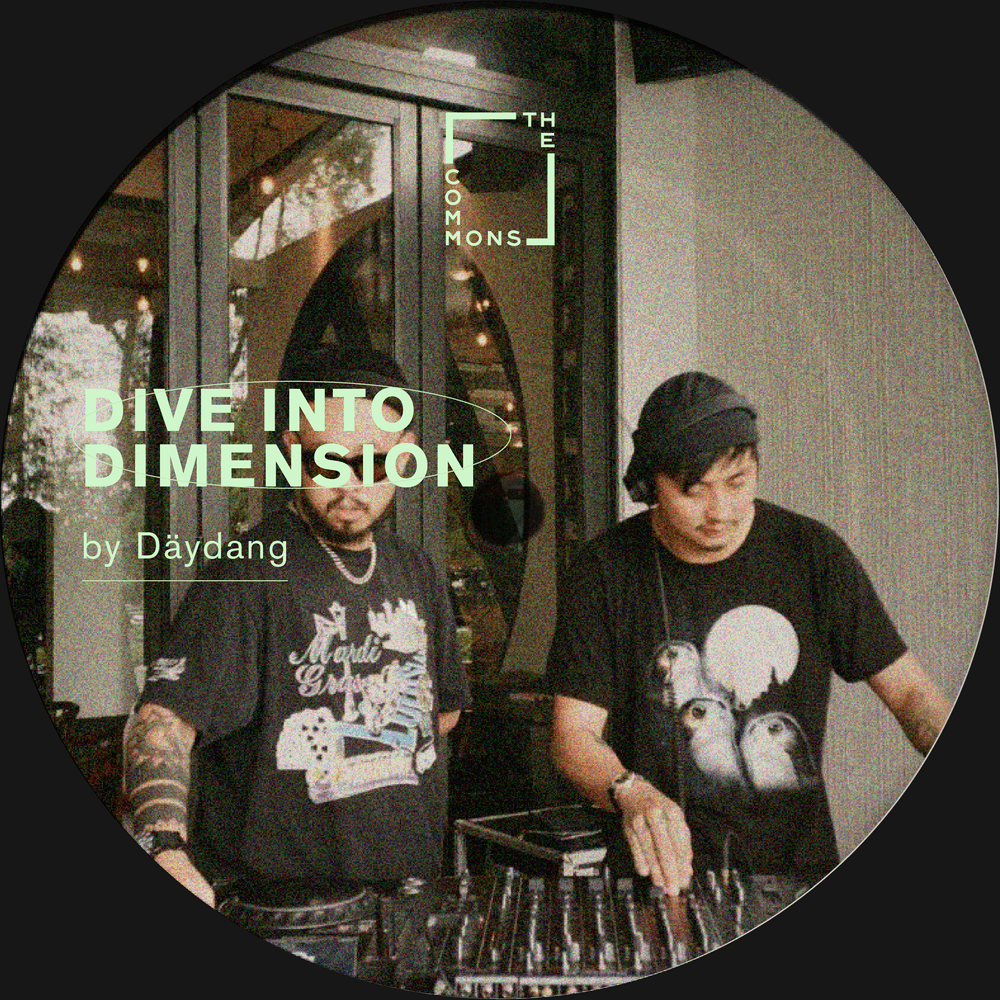 Let's dance into another dimension! This playlist is for all you music lovers who want to groove united. Imagine that you're at a daytime party in a scenic, open space. Are you ready to move? We've carefully curated this playlist with various genres of music that we've heard across Europe. This is your warm-up. Once things open up in Bangkok's lively scene, we'll be dancing together again.
Listen HERE