July Grooves Playlists
From Thai Music Insiders
Hey, music lovers! Get your groove on with these July playlists from Thailand's music insiders, musicians, and creatives. It's a great way to discover fresh tunes, which these local movers & shakers love sharing with you.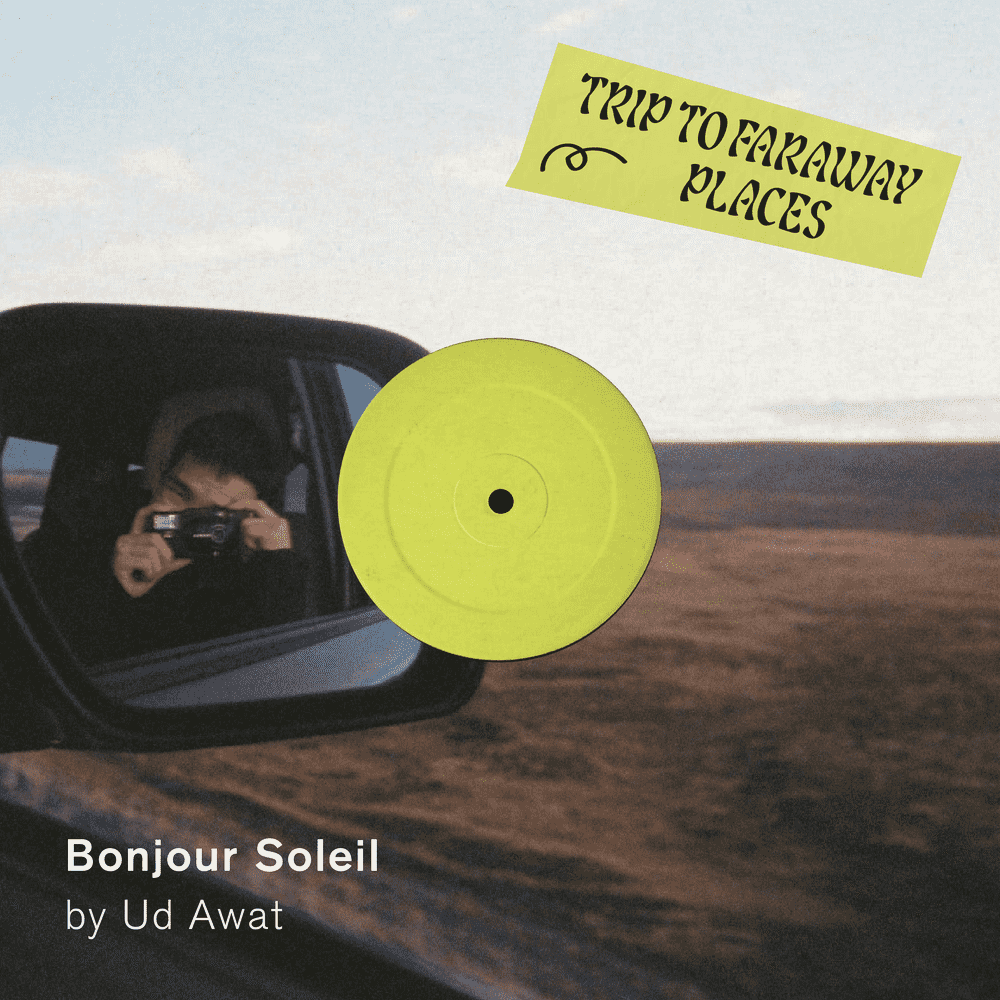 Bonjour Soleil
by Ud Awat
Got a case of wanderlust? Throw on this playlist by Ud, a Thai actor & musician from the band "Mints" with Tonhon Tantivejakul. He's got the perfect playlist for when you miss traveling, but can't go just yet. Music helps! Take a chill pill and let Ud's songs take you on an imaginative trip to faraway places that shower you with good vibes.
About Our Insider:
Awat "Ud" Ratanapintha is a Thai actor and musician who plays alongside Tonhon Tantivejakul in the local band "Mints." Ud began working in the entertainment industry in 2013 as an actor in the teenage series Nadao Bangkok 'Hormones'. He currently works as a Co-Director with Yong Songyos Sugmakanan, the Director and Producer of "Nadao Bangkok". Ud was also involved in the "Passion & Patience" documentary about JJ Kritsanapoom (JAYLERR)'s new mini-album as well as a music Director for MV ระเบียง (Balcony). He loves sharing his favorite tunes with you!
Listen here 👉 PLAYLIST LINK
------------------------------------------------------------
Phum's July Mix
by Phum Viphurit

We all have favorite songs, which we love playing on repeat. This time, singer-songwriter Phum Viphurit is sharing his top tunes… and he sure knows his music! Get ready for an eclectic mix that you can add to your current rotation.
About our Music Insider:
Phum Viphurit is a 25-year-old singer-songwriter who is based in Bangkok but spent his formative years in New Zealand. In 2014, Phum wrote and released music with Rats Records, a Bangkok-based independent music label. Phum's musical style is a mix of cultures and colors, with a mellow, yet upbeat vibe. Phum and his bandmates have toured throughout Asia, North America, and Europe. He is currently working on his upcoming LP and loves sharing music with you.
Listen here 👉 PLAYLIST LINK
------------------------------------------------------------
Everybody Loves the Sunshine
by Saranmy SuperGoods
Whether you're working from home or heading to the beach, this dynamic playlist by Saranmy from the Soul Funk band, Supergoods, will light-up your life with punchy songs from 1969 - 2019. Push "PLAY" and let the good times roll!
About Our Music Insider:
You can catch Saranmy jamming out with Thai band, Supergoods. They're your ticket for energetic, soulful funk. You can learn more at their Facebook page @supergoodsbnd and Instagram account supergoods_bnd
Listen here 👉 PLAYLIST LINK